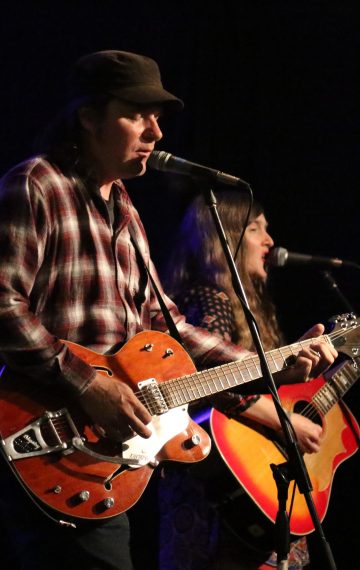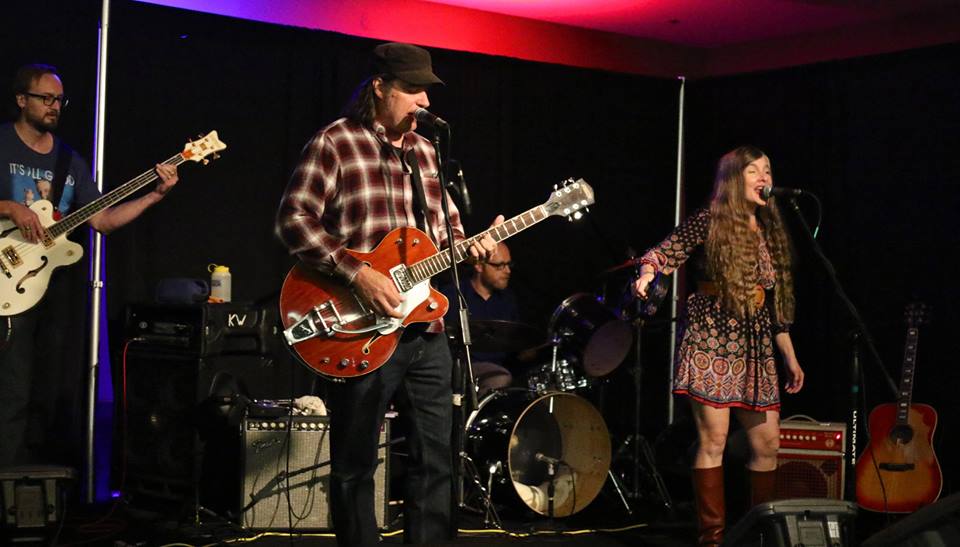 The Great Northern Radio Show kicked off its sixth season at Fortune Bay Resort and Casino in Tower, Minnesota, on Saturday, Sept. 24, 2016. This season's theme is "The World of Tomorrow," looking at the exciting future of the towns and unique places of Northern Minnesota.
We explored the real estate possibilities in the subterranean research laboratory in the Soudan Underground Mine, including a visit from host Aaron Brown's shiftless cousin Slim and his ex-girlfriend/business partner. Former teacher and tour guide Al Lipke brought researcher Alec Habig by to explain the fascinating world of neutrinos and the underground laboratory, now in search of new experiments.
The show featured Iron Range rock 'n' roll favorites Rich Mattson and the Northstars as they unveiled new songs from their upcoming album. It also featured the debut of the Great Northern Radio Show House band, Katie Houg and the Track Stars, featuring Katie Houg on vocals and piano, Corey Medina on vocals and guitar, D.C. on bass and Eric Sundeen on drums.
The Great Northern Radio Players for this show included C.J. Anderson, Sara Breeze, Jennie Ross, Jason Scorich, Louisa Scorich and Lauren Nickisch on sound effects.
This Sept. 24, 2016 program aired live on 91.7 FM KAXE Grand Rapids, Aitkin and the Iron Range, 90.5 KBXE Bagley and Bemidji, 89.9 Brainerd and 103.9 in Ely. The show is also rebroadcast on independent public radio stations throughout Minnesota and distributed as a live stream and podcast.
The Great Northern Radio Show is made possible by the Minnesota Arts and Cultural Heritage Fund with support from the Iron Range Resources and Rehabilitation Culture and Tourism grant program and the Blandin Foundation.