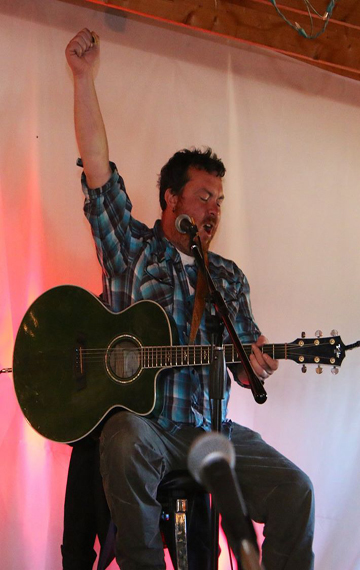 Great Northern Radio Show -McGregor
November 7, 2015
Broadcast from the Larson's Barn near McGregor,MN.
Aaron Brown's Great Northern Radio Show has always strived to achieve the carefree, hopeful spirit that Mickey Rooney and Judy Garland brought to their Hollywood "Barn Dance."
But happened when we took our show to an actual barn?
We had a good, old fashioned public radio square dance, that's what!
On Saturday, Nov. 7, 2015 the Great Northern Radio Show broadcast a live program from Larson's Barn in rural McGregor, Minnesota.
The show featured the popular Duluth-area musicians The Hobo Nephews of Uncle Frank, Teague and Ian Alexy. Singer/songwriter Timmy Haus sang his unique McGregor drinking song along with other fun tunes. And the teenage sensations Porcupine Creek brought a big bluegrass sound to our rustic venue. One lyric went "I was born in '99" and the guy really was born in '99. Truly, bluegrass has come full circle.
Teague Alexy read stories from his new book "The New Folklore" with performance help from our acting team.
The Great Northern Radio Players for this program included Sara Breeze, C.J. Anderson, Lauren Nickisch, Jason and Louisa Scorich, with Nickolai Koivunen on house piano.
Guests included barn co-owner Kathy Larson, who told us about the long tradition of live music at Larson's Barn. Northern Community Radio volunteers and Aitkin County folks Robert Jevne and Diamond Knispel joined in on the fun.
All that and new audio essays about Modern Life in Northern Minnesota by producer, writer and host Aaron Brown.
The Nov. 7, 2015 program aired live on 91.7 FM KAXE Grand Rapids, Aitkin and the Iron Range, 90.5 KBXE Bagley and Bemidji, 89.9 Brainerd and 103.9 in Ely. The show was also rebroadcast on independent public radio stations throughout Minnesota and distributed as a live stream and podcast.
The Great Northern Radio Show is made possible by the Minnesota Arts and Cultural Heritage Fund with support from the Iron Range Resources and Rehabilitation Culture and Tourism grant program and the Blandin Foundation.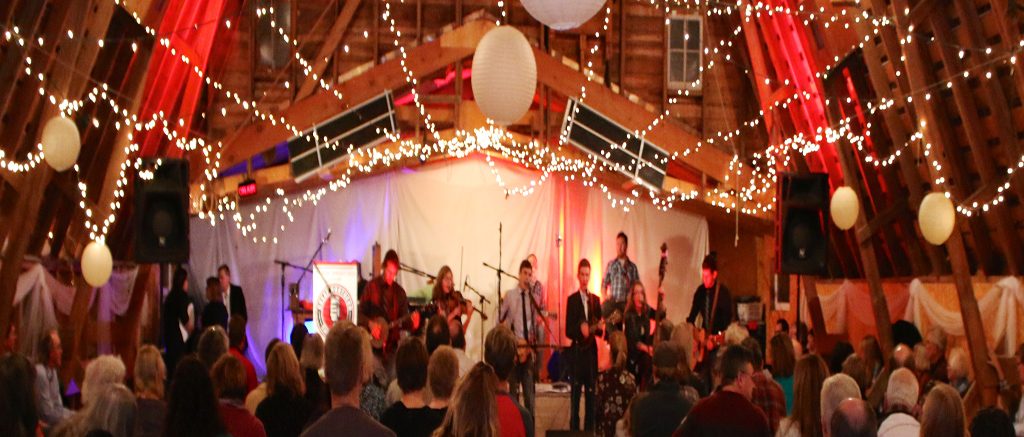 For this Nov 7th, 2015 show, Aaron Brown and the Great Northern team found themselves at Larson's Barn near McGregor, Minnesota.