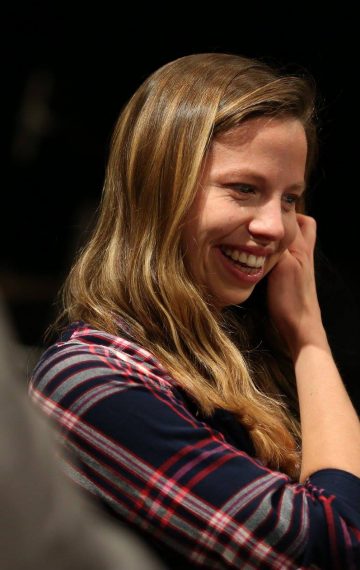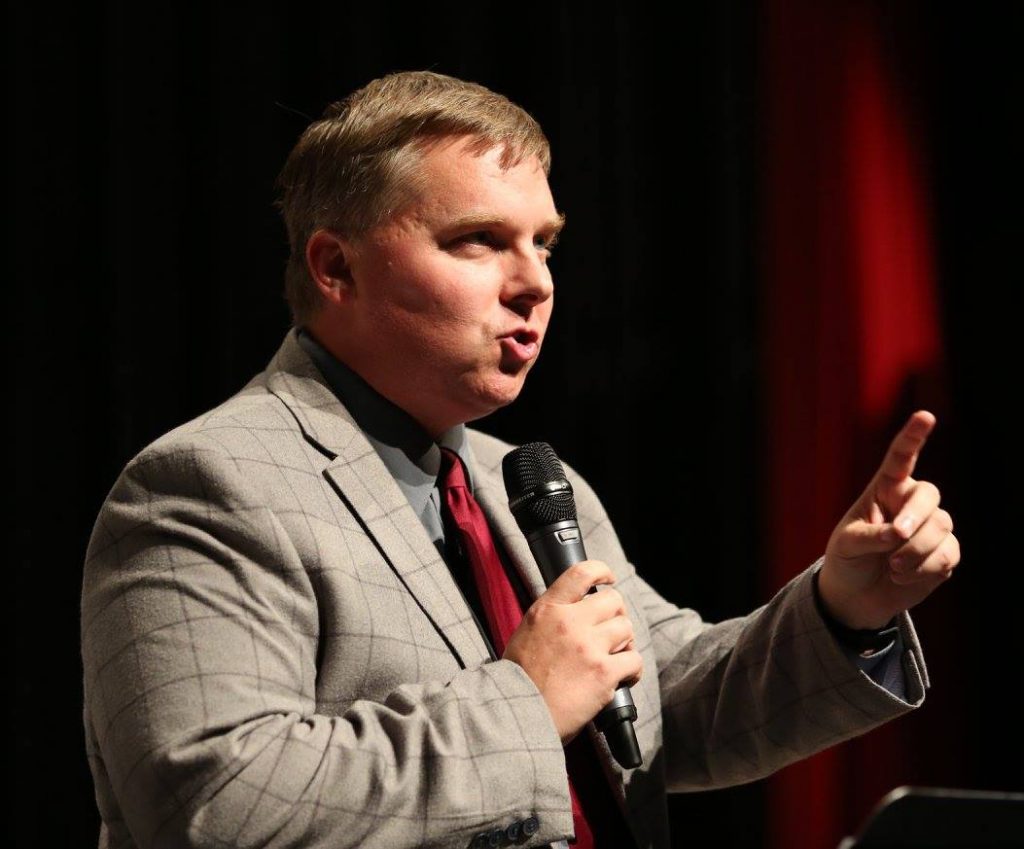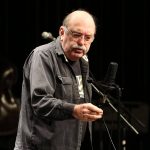 The Great Northern Radio Show airs from Hibbing Community College to celebrate six years on the air and the launch of our seventh season. The second part of an Oct. 14, 2017 live broadcast, this show brings the taut excitement of a medical drama to a Mesabi Range town that now employs more medical professionals than miners.
Host Aaron Brown offers thoughts about change, from the falling of the leaves to a new cleaning product that combines soap and shampoo into one strange white goo. Somehow this relates to an awkward (and yet somehow G-rated) encounter with half-naked teenage girls.
We meet HCC nursing student David Lawor, who details his journey from the small African nation of Liberia to Hibbing and passes along a few observations about his new life amid the ice and snow of Minnesota.
We learn how hard it is to have a funny name, a common affliction on the ethnically-diverse Mesabi Iron Range.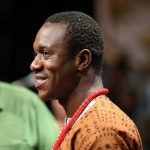 The show shares a new medical drama, "Gary's Anatomy," featuring the trials and tribulations of young doctors in Hibbing. From a patient with a bar stool stuck to his keister, to a healthy baby who can't help how it looks, to an edge-of-your-seat hockey colonoscopy, this show has it all.
This program features the music of Hobo Revival, a fantastic local original rock band. We've also got friend of the show Pat Eliason singing some of his songs. As always, we have the Great Northern Radio Show's all star house band Katie and the Hupmobiles, led by Katie Houg on piano and vocals and featuring D.C. on bass, Doug Quance on drums, and national touring artist Corey Medina on guitar and vocals.
The Great Northern Radio Players for this show include Rachel Brandt, Brett Carter, Jason and Louisa Scorich, and C.J. Anderson on foley sound effects.
This episode was written and produced by Aaron Brown withn additional material by Jason Scorich. Production by Sarah Bignall with assistance by Heidi Holtan and Tammy Bobrowsky. Engineering by Dan Houg and Chad Haatvedt.
This Oct. 14, 2017 program aired live on 91.7 FM KAXE Grand Rapids, Aitkin and the Iron Range, 90.5 KBXE Bagley and Bemidji, 89.9 Brainerd and 103.9 in Ely. The show is also rebroadcast on independent public radio stations throughout Minnesota and distributed as a live stream and podcast.