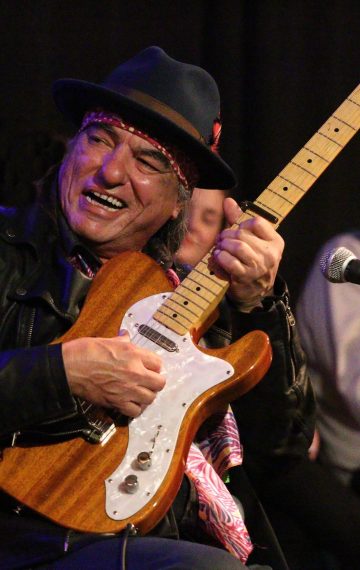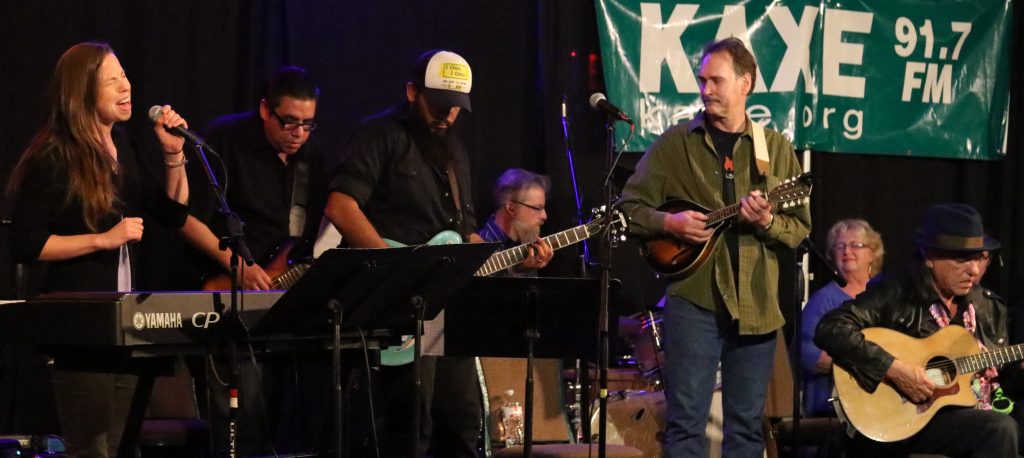 Heraclitus once said a man can't stand in the same river twice because it's not the same river and he's not the same man. Change is constant. That's why it's the subject of our fall theme show.
Host Aaron Brown explored change in a new monologue about Modern Life in Northern Minnesota.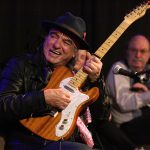 The musical act for this show is the legendary musician Keith Secola who brought his mix of Native American flute and rock 'n' roll to the stage. He played with our house band, Katie Houg and the Track Stars, including Houg on keyboards and vocals, Corey Medina on guitar and vocals, D.C. on bass, and Eric Sundeen on drums.
AB's Cousin Slim was back, this time with a scheme to harvest wild rice on a jet ski. "Rez Reporter" Rob Fairbanks was on hand to set him straight and share some comedy. Tired of school fundraising? A mysterious woodsman offered a new idea to a local PTA.
The Great Northern Radio Players for this show included C.J. Anderson, Sara Breeze, Jennie Ross, Jason Scorich, Louisa Scorich and Lauren Nickisch on sound effects.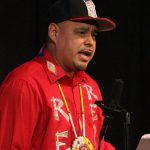 This Sept. 24, 2016 program aired live on 91.7 FM KAXE Grand Rapids, Aitkin and the Iron Range, 90.5 KBXE Bagley and Bemidji, 89.9 Brainerd and 103.9 in Ely. The show is also rebroadcast on independent public radio stations throughout Minnesota and distributed as a live stream and podcast.
The Great Northern Radio Show is made possible by the Minnesota Arts and Cultural Heritage Fund with support from the Iron Range Resources and Rehabilitation Culture and Tourism grant program and the Blandin Foundation.